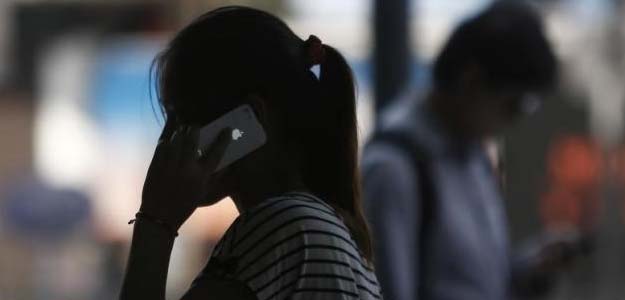 The Union Cabinet today approved auctioning of airwaves that could add lakhs of crores to the government's coffers. Finance Minister Arun Jaitley termed the upcoming auction as the "biggest-ever" in India's history.
The mega-spectrum auction is estimated to fetch about Rs 5.66 lakh crore to the exchequer, which is more than double of telecom services industry gross revenue of Rs 2.54 lakh crore in 2014-15, said Press Trust of India.
The government will put up the premium 700 Mhz band up for bidding for the first time in the spectrum auction. The 700 MHz band is considered to be extremely efficient, with cost of delivering mobile services in this band being 70 per cent lower as compared to the 2100 Mhz band, used for providing 3G services.
Major telecom operators however have sought deferring the sale of 700 Mhz spectrum, saying that ecosystem for providing services in this band is not developed.
Spectrum in 800 Mhz, 900 Mhz, 1800 Mhz, 2100 Mhz, 2300 Mhz and 2,500 MHz bands will also be put up for auction.
Press Trust of India, quoting sources, said the main document of auction, notice inviting application, is likely to be issued by July 1, followed by a pre-bid conference on July 6. The bidding is expected from September 1, it added.
India is the world's second largest mobile phone market by users after China, and a rapid expansion of high-speed 4G services is expected to create demand for additional airwaves.