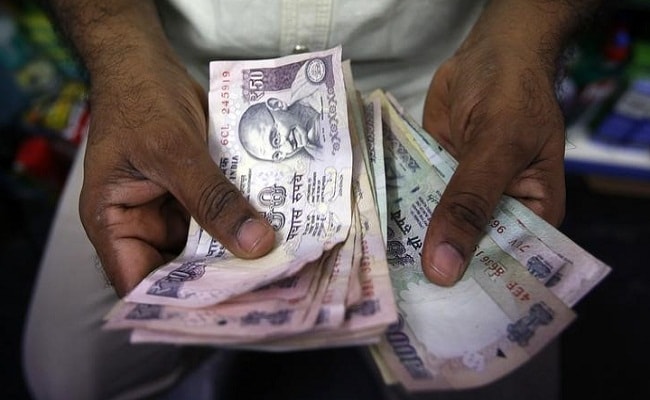 New Delhi:
Consumer Electrical goods maker Havells India on Tuesday reported a 21.96 per cent rise in standalone net profit at Rs 145.79 crore for the quarter ended September 30, on improved  margins across all product categories.
The company had posted a net profit of Rs 119.53 crore in the same period a year ago, Havells India said in a BSE filing.
Its net sales on standalone basis during the quarter under review was up 8.77 per cent to Rs 1,547.70 crore as against Rs 1,422.81 crore of the corresponding quarter of the last fiscal.
Its total expenses was at Rs 1,379.72crore, up 8.47 per cent, as against Rs 1,271.98 crore.
Havells India CMD Anil Rai Gupta said: "The second quarter was marked by consistent improvement in margins across all product categories on the back of better product mix and cost efficiencies. Given the positive consumer sentiment, electrical consumer durables and lighting businesses registered satisfactory growth during this period."
However, the growth in cable and switchgear segments is muted as demand remains slack from housing and industrial sectors, he added.
Revenue from switch-gears was up 4.76 per cent to Rs 362.36 crore as against Rs 345.88 crore in the year-ago period while earnings from cable was up marginally 0.47 per cent to to Rs 630.29 crore as compared to Rs 627.29 crore, it said.
During the period under review, revenue from lighting and fixtures segment was up 8.47 per cent to Rs 223.28 crore from Rs 205.84 crore, while its electric consumer durables segment revenue rose by 24.70 per cent to Rs 317.50 crore as against Rs 254.61 crore of the corresponding quarter.
In the first half of the fiscal, Havells' standalone net profit increased 28.71 per cent to Rs 291.37 crore as against Rs 226.36 crore in the year-ago period.
Its total standalone income in H1 gained 12.83 per cent to Rs 3,109.32 crore as against Rs 2,755.59 crore in the same period last year.
Shares of Havells India today settled 1.78 per cent up at Rs 431.15 apiece on BSE.
(Except for the headline, this story has not been edited by NDTV staff and is published from a syndicated feed.)
Story first published on: October 18, 2016 18:19 (IST)
["source-ndtv"]