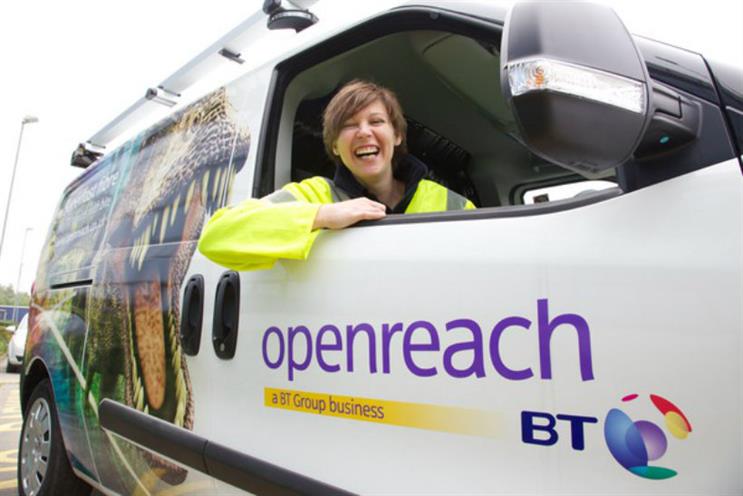 Ofcom said it would be the "biggest reform of Openreach". The regulator called for the changes last year after concerns that BT had control of Openreach's decisions.
Openreach will have an independent board, which will appoint a chief executive. BT will also be removed from the Openreach branding.
Sharon White, chief executive of Ofcom, told BBC Radio 4's Today that the regulator will be monitoring Openreach "very closely". She added that if BT does not live up to what it says then Openreach has "powers to impose fines".
She added: "I'm confident that we are now in a position to see Openreach performing better than it ever has."
["Source-campaignlive"]