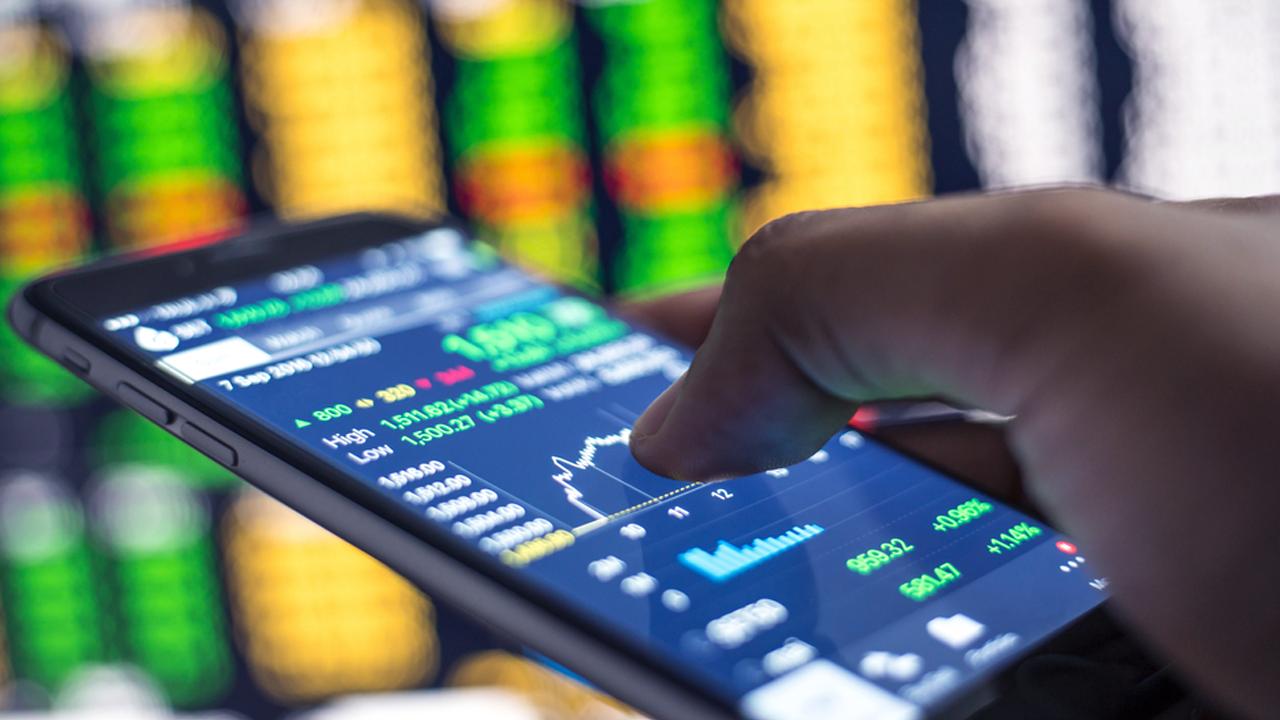 MetaTrader4 is one of the most common and reliable platforms to use whenever you are trading in forex. This is because the platform allows forex traders to trade easily by analyzing financial markets and using expert advisors. It also comes with auto trade forex features to ensure that you do not miss out on any trading opportunities.
Why MetaTrader4 is the Most Popular Platform for Forex Trading
The reason why most people prefer using this platform is that it comes with cutting-edge technology. The technology comes in handy whenever traders need assistance in making informed decisions. It also comes with a lot of other reliable tools and services that make trading easier for both skilled and beginner traders.
Features of the MetaTrader4 Trading System
The following are some of the most advantageous features of the MetaTrader4 trading system that will make your trading experience as easy as possible.
It comes with a notification system to help notify you in case any favorable market conditions occur.
A wide range of technical indicators as well as tools for currency analysis
An online shop where you can purchase additional technical indicators, books on trading and finance, magazines, and robot trading
Tools to help you in analyzing financial instruments using technical indicators and interactive chats that can be customized.
Options for placing any types of orders to help you in finalizing your strategies
These are some of the few major advantages of using this platform. There are also many other benefits that come with using the platform.
Most people who are not familiar with this platform have the fear that it appears to be very complicated. This could be due to the many features it comes with. However, this is far from true as MetaTrader4 is a user-friendly platform that is designed to help both professional traders and those who are just beginning their trading journey.
To understand how this platform works, you only need to take some time to study some of its features and how you can use them to make successful trades. This will help you to become an experienced and successful trader in the long run.
What is the Difference Between Trading Signals and Copy Trading?
Trading signals in MetaTrader4 are tips that are designed to help you analyze various charts in real-time. They will also send you notifications to advise you on the right time to open a trade on particular instruments.
On the other hand, copy trading is a mechanism that is designed to allow you to copy other traders' work. This way, you can choose to copy trades from some of the most experienced traders, which will give you a high chance of making successful trades.
Does MetaTrader4 Offer Automated Trading?
One of the best features of this platform is that it also comes with an automated trading system. The system makes it easier for traders to do their work. The trading robot is usually equipped with the capability of controlling both analysis and trading.
This feature comes in handy for people who seem to have less time to study the daily market analysis. The trading robot normally does this by using complex algorithms, which are usually discussed and tested in the various forums that can be found on the platform.
Can I Use MetaTrader4 on my Mobile Phone?
Yes, another great thing about MetaTrader4 is that it is available to use on mobile devices. This makes it easier if you are someone who prefers to trade while on the go. Whether you are using an iOS or Android device, you will still be able to download the mobile version of this platform and enjoy some of the features it comes with.
Conclusion
If you have been thinking about learning and eventually begin trading, it is important to ensure that you also study the MetaTrder4 trading platform. This platform is currently one of the most reliable trading platforms.
This is because you will get a lot of features on the platform that will make your trading experience much easier. The best thing about it is that you can also still trade from your mobile device whenever you are far away from your computer.