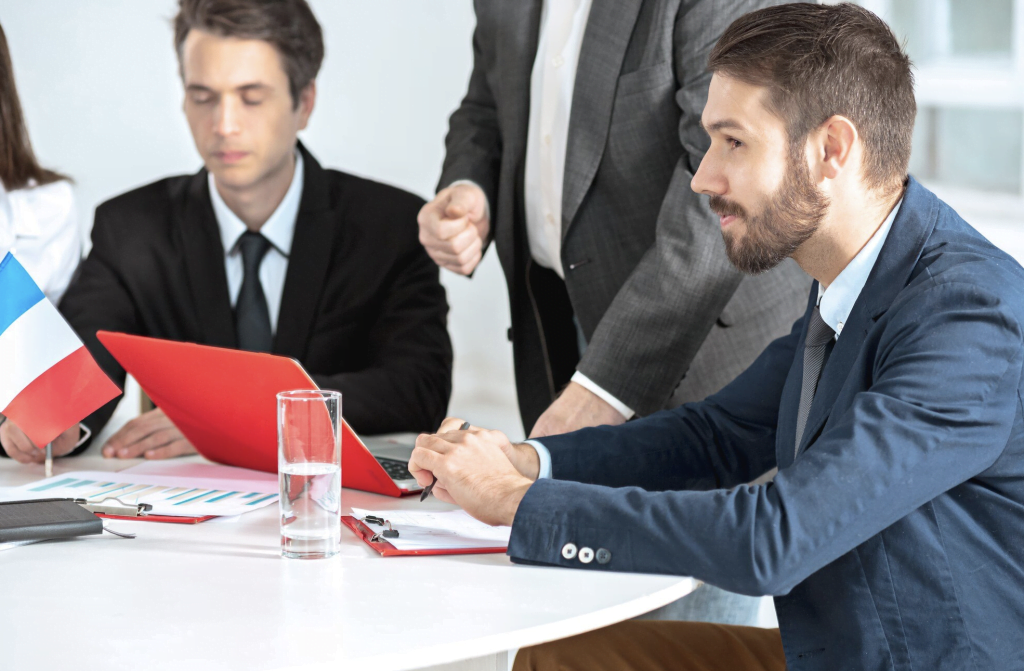 If an employee gets injured on the job, it can have a significant impact on the employer. The repercussions of a workplace injury extend far beyond the immediate aftermath.
While the initial concerns lie with the injured employee's health and recovery, there's a web of hidden costs that diligently weaves its threads through the business. These threads hold more weight than you might imagine, pulling on financial resources, disrupting productivity, and entangling them in legal obligations.
This article delves into the intricate relationship between workplace injuries and their repercussions for employers. We'll also address the employee's perspective by exploring questions like "How long can you be on Workers' Comp in California" It's essential for employers to comprehend both sides of the equation to make informed decisions regarding workers' compensation claims.
By the journey's end, you'll possess the insights to not only identify these hidden costs but also the keys in preventing them, ultimately steering a business toward smoother, safer, and more prosperous waters.
Financial Costs for Employers
Did you know that a workers' compensation claim can have significant financial costs for employers?
When an employee files a workers' compensation claim, it triggers a chain reaction of expenses.
First and foremost, the employer is responsible for providing medical treatment and covering the cost of any necessary rehabilitation for the injured worker. This can include doctor visits, surgeries, medications, and physical therapy sessions, all of which can quickly add up.
In cases where employees are unable to work due to their injury, the employer may have to pay for temporary disability benefits, which can further strain their finances.
On top of that, insurance premiums may increase following a workers' compensation claim, causing the employer's overall expenses to rise.
This financial cascade highlights the urgency for employers to prioritize workplace safety and implement preventive strategies.
Impact on Productivity
The employer's productivity takes a hit when a workers' compensation claim is filed, leading to potential setbacks and lower efficiency.
When an employee gets injured or becomes ill on the job and files a workers' compensation claim, it often means they are unable to perform their regular duties. This leads to employers rearranging work schedules, hiring temporary replacements, or redistributing tasks among existing staff, resulting in decreased productivity.
But it's not just the absence of the injured employee that hurts; it's the time and resources spent on claim management. Filling out paperwork, attending meetings, and coordinating the logistics of workers' compensation claims can divert employers' focus from crucial tasks.
These distractions cause delays in projects, reduced output, and a drop in overall productivity.
Legal and Administrative Responsibilities
Employers face a demanding set of legal and administrative responsibilities when a worker experiences a job-related injury or illness. Managing these obligations effectively is critical to minimize disruptions.
As the employer, you're responsible for ensuring that all necessary paperwork is completed accurately and on time. This includes filing the workers' compensation claim with the appropriate insurance carrier and providing any supporting documentation.
Regular communication with the injured employee, their healthcare provider, and the insurance company throughout the claims process is important. Failure to fulfill these responsibilities can result in delays in receiving benefits or potential legal consequences.
It's crucial to stay organized and proactive in handling these tasks to minimize the impact on your business operations and maintain compliance with workers' compensation laws and regulations.
Effects on Insurance Premiums
Understanding the correlation between workers' compensation claims and insurance premiums is vital for cost-conscious employers.
When an employee files a workers' compensation claim, it can have a direct effect on your insurance premiums. Insurance companies use a formula to calculate premiums based on the number and severity of claims filed by your employees.
If your company has a high number of claims or if the claims are costly, your insurance premiums are likely to increase. This is because the insurance company perceives a higher risk of future claims and wants to offset that risk.
Conversely, businesses with a low number of claims or less severe claims can anticipate lower insurance premiums.
To save on expenses, employers must focus on workplace safety and adopt measures to reduce injuries or illnesses among employees.
Preventing Future Workplace Accidents
While workers' compensation claims can create significant hurdles, proactive safety measures can drastically reduce their occurrence and minimize their impact.
Employers can foster a safer work environment by emphasizing safety protocols like regular training sessions and providing personal protective equipment.
Open communication between employees and management is crucial for identifying potential hazards and conducting frequent safety inspections.
In-depth investigations of accidents and near-misses help pinpoint root causes and enable corrective actions to prevent similar incidents.
By investing in safety measures and continuously improving workplace safety, employers can protect their employees, reduce the likelihood of workers' compensation claims, and ultimately maintain lower insurance premiums.
Conclusion
In the realm of business, success is often measured in terms of profit margins and productivity. However, the hidden costs of workplace injuries serve as a stark reminder that success should also be gauged by the well-being of your employees and the safety of your work environment.
A single workers' compensation claim can trigger a cascade of financial burdens, reduce productivity, and demand legal and administrative attention. Yet, this need not be the norm.
Employers who prioritize safety measures and invest in a culture of prevention can significantly reduce the risks of injuries and illnesses in the workplace. While accidents are unpredictable, they are not uncontrollable.
The choice is clear: safeguard your success through safety and reap the benefits of a workplace where employees can thrive, and hidden costs are kept to a minimum. In doing so, you'll not only protect your bottom line but also secure a more prosperous future for your business and your valued team members.