The Madcap Jaguar XE SV Project 8 Is Strictly Limited To 300 Units Worldwide And Packs Jaguar's Famed 5.0-Litre V8.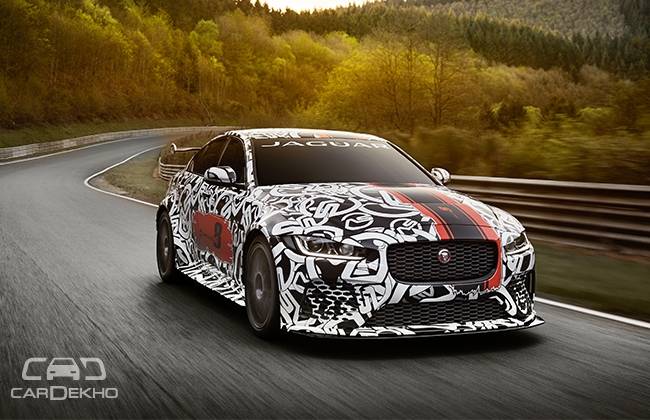 There's a mad mad XE coming on June 28, 2017. Tata-owned Jaguar Land Rover has announced its most powerful road-legal car ever, the Jaguar XE SV Project 8. For now, JLR has shared a handful of details about this go-fast sedan along with a few camouflaged pictures shot at the Nürburgring Nordschleife.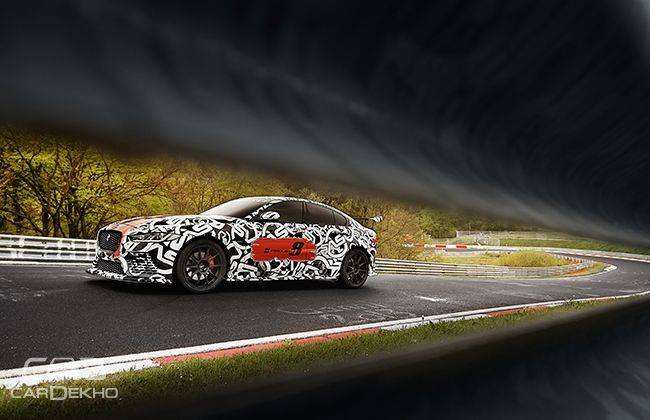 The Jaguar XE SV Project 8 is designed, engineered and assembled by JLR's Special Vehicle Operations (SVO). Remember the F-Type Project 7? The Project 7 was revealed in 2014 and was the first Jaguar halo product from its then newly established Special Operations. Like the F-Type Project 7, which was limited to only 250 units, the XE SV Project 8 is also a limited-run model with only 300 units planned. All the units will be hand-assembled at SVO's Technical Centre in Coventry, UK for sale worldwide.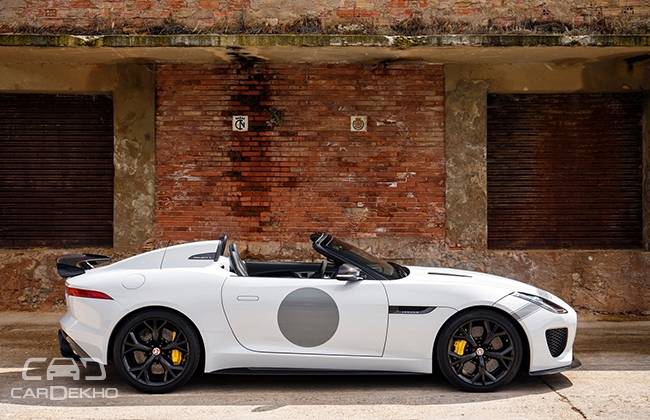 Jaguar highlighted in an official release that the Project 8 prototype is currently on test at the Nürburgring Nordschleife. The prototype vehicle flaunts a unique camouflaged designed by SVO Design (check out the images).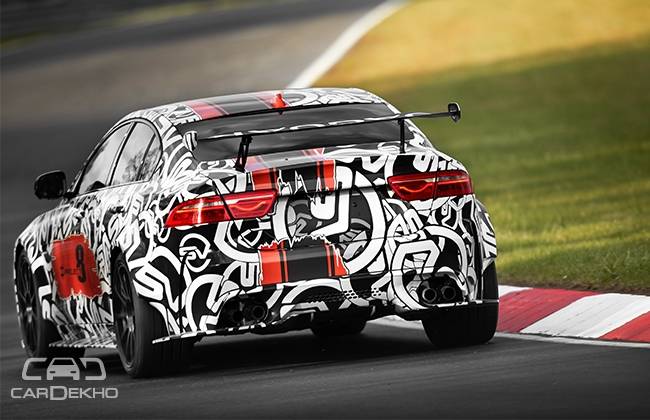 The super sedan is powered by the 'most highly tuned version' of Jaguar's renowned 5.0-litre V8. The British automaker has not released the specs of the XE SV Project 8 yet, but confirmed that it produces 600PS, making it the most powerful road-legal Jaguar in history. Stay tuned to CarDekho for the unveiling of this menacing XE!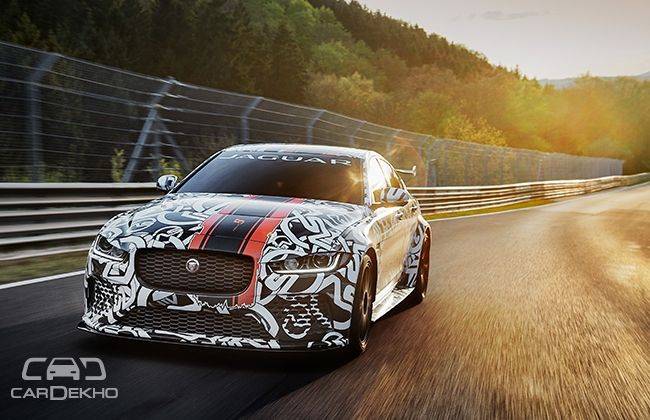 Must See: Jaguar XE Diesel Launched At Rs 38.25 Lakh
[ Source :- Cardekho ]