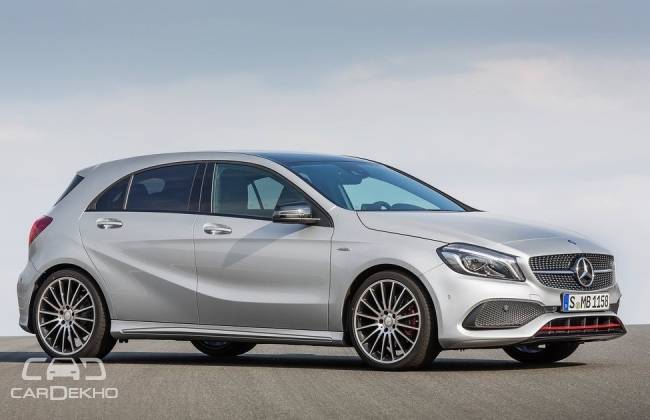 The automobile industry is shifting to smaller and more fuel-efficient engines. Big V8 engines are being replaced by turbocharged V6 and V4 units. Moreover, Swedish automaker Volvo recently announced that it would no longer invest in the development of new diesel engines. Now Mercedes-Benz is also taking a step in the similar direction and is working on the development of smaller petrol engines for its entry level range of cars.
Mercedes-Benz is working on 1.2-litre and 1.4-litre four-cylinder petrol engines. They are being developed in partnership with Renault-Nissan and will be transversely mounted, which means their use will be restricted to only front wheel-driven models and can't be used in other larger Mercedes-Benz models or have any scope for hybridization in the near future.
These engines are internally codenamed as M282 and are expected to debut with the fourth-generation A-Class which is planned to go on sale in the international market in the second quarter of 2018. The A-Class Concept Saloon, which was showcased at the 2017 Shanghai Motor Show, can also come equipped with these engines. However, the upcoming generations of the front wheel drive Mercedes like the B-Class, CLA and the GLA might also come with these new engines in the future.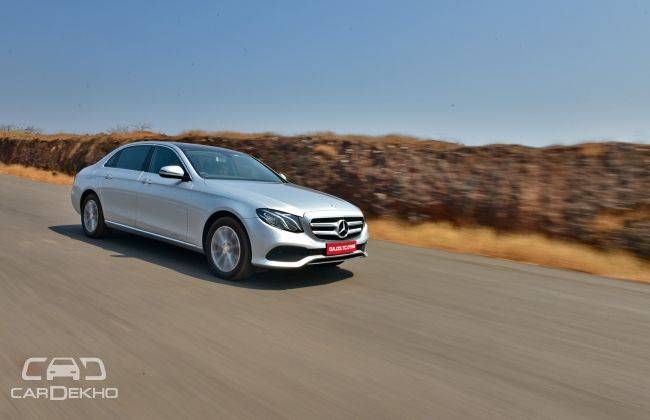 The downsized engines will have improved fuel efficiency and reduced emissions at the same time. Currently the A-Class is powered by a 1.6-litre petrol and 2.1-litre diesel engines. While the petrol engine produces 123.7PS of power and 200Nm of torque, the diesel produces 137.9PS and 300Nm. Also, Mercedes is replacing the 2.1-litre diesel engine with a new 2.0-litre diesel engine. The upcoming E220d variant of the E-Class will be first Mercedes in India to come with the new 2.0-litre diesel engine. Mercedes-Benz is also likely to replace the 2.1-litre diesel unit in other models with the 2.0-litre unit in the future.
[ Source :- Cardekho ]