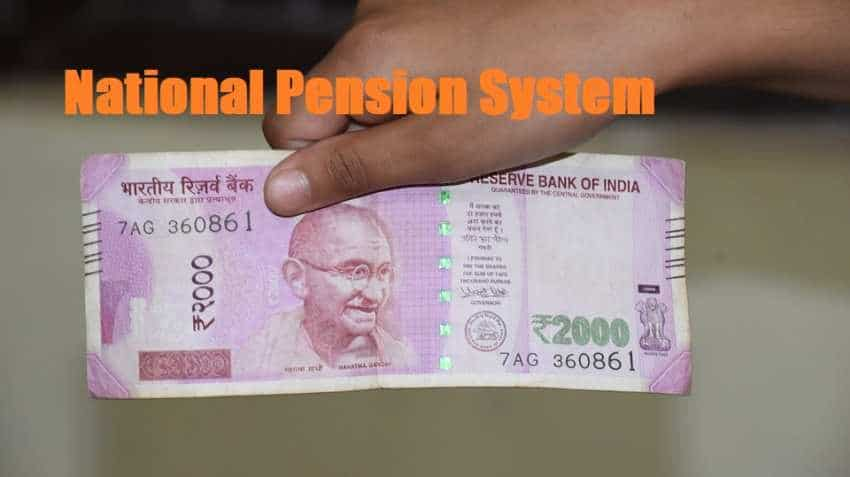 National Pension System investment: NPS is arguably one of the best government-backed schemes for pension planning. You can start investing a very small amount per month for receiving a decent pension per month. The key to more pension money post-retirement is starting as early as possible. Probably, right after you get your first salary. The online NPS calculator of SBI pension fund shows that you can expect a monthly pension of Rs 15,832 per month by starting to invest Rs 2000/month from the age of 30. The expected rate of return here is a modest 8 per cent, which may go up in the long run.
Similarly, by investing Rs 5000 per month from the age of 30, you may get Rs 39,581 per month pension for life. By investing Rs 10,000 per month, you may get Rs 79,162 pension per month. The maximum amount you can invest in NPS per year is Rs 1.5 lakh. However, will your investment remain safe? Read what follows:
Is NPS investment safe? 
NPS is regulated by the Pension Fund Regulatory and Development Authority (PFRDA). You can get all details about NPS by visiting https://npscra.nsdl.co.in/all-citizens-faq.php "NPS is regulated by PFRDA, with transparent investment norms and regular monitoring and performance review of fund managers by NPS Trust," the NSDL website says.
NPS is basically a pension-cum-investment scheme, backed by the government. The money you put in the NPS account is invested in regulated instruments in equity and debt for ensuring market-linked returns. All assets under NPS is owned by the National Pension System Trust (NPST) – a body set up by PFRDA. So, you don't need to worry about the safety of the scheme. However, your investments may take a hit if the market becomes volatile in the short to medium term.
Also, you should select a good fund manager, who would ensure seamless transactions and provide the status of your fund's performance.
The performance of NPS schemes can be checked at http://www.npstrust.org.in/return-of-nps-scheme.
NPS is simple and voluntary. You can contribute at any point of time in a Financial Year and also change the amount you want to set aside and save every year.
["source=zeebiz"]