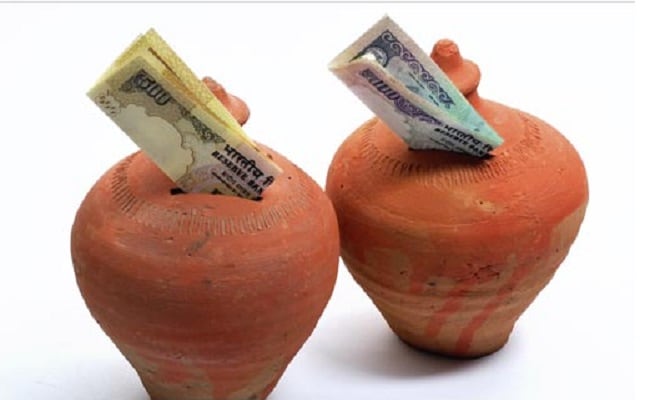 New Delhi: The board of retirement fund body EPFO on Wednesday deferred the proposal to raise investment in stock market to 15 per cent of its investible deposits from current 10 per cent.
"It was proposed to increase investments in the Exchanges Traded Funds to 15 per cent. But trade unions representatives opposed it," an EPFO trustee said after the meeting.
The trustee further said that now the proposal will be vetted by EPFO's advisory body Finance Audit and Investment committee and thereafter it would placed before the Central Board of Trustees for consideration.
The EPFO has invested Rs. 18,069 crore in exchange trade funds (ETFs) till February 18, 2017 and yielded a return of 18.13 per cent on these investments.
Earlier, Labour Minister Bandaru Dattatreya had indicated that the EPFO will increase its investment in ETFs in the backdrop of good returns.
The Central Board of Trustees, the apex decision making body at EPFO, had deferred a decision on the proposal to increase exposure in ETFs in its last meeting on March 30. The retirement fund body invests part of its investible deposits in stocks through ETFs.
The investible amounts available with EPFO every fiscal is around Rs. 1 lakh crore. Thus raising ETF investment to 15 per cent of investible deposits would pave the way for parking around Rs. 15,000 crore in stock market every year.
["source-ndtv"]