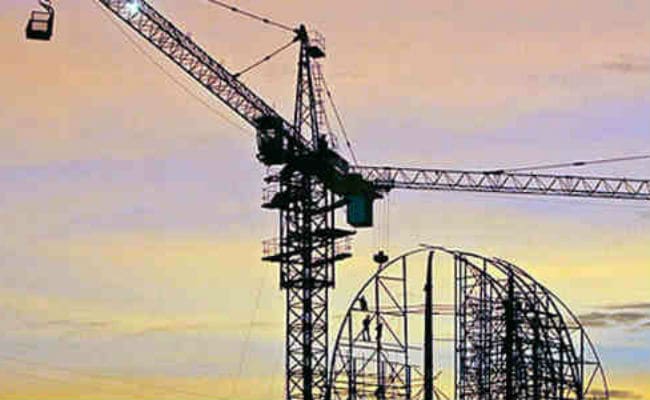 St Petersburg, Russia: SREI Infrastructure Finance hopes to sign a $500 million joint venture this week with Russian state lender VEB to finance exports of equipment to India, managing director Hemant Kanoria said on Thursday. He was speaking to Reuters on the sidelines of the St Petersburg economic forum where Russian and foreign businessmen gather every year in June.
"We are looking at a joint venture with VEB which will be trying to support equipment exports from Russia into India. This would be heavy equipment going into the mining, construction and other industry in India," Mr Kanoria said, adding that the machinery could be leased or purchased in India.
"We are looking at half a billion dollars to do a memorandum of understanding with them." Asked if the venture could be announced at the St Petersburg forum, Kanoria said: "Yes".
He said SREI had also mooted creating a joint infrastructure fund together with the state-run Russian Direct Investment Fund (RDIF) but progress had been slow so far.
SREI's projects in Russia have stalled since Western sanctions were imposed on Moscow after its 2014 annexation of Ukraine's Crimea region, forcing partners in its Russian venture to pull back. These include the European Bank for Reconstruction (EBRD) and Development and Germany's DEG.
© Thomson Reuters 2017
For latest news on Business, like us on Facebook and follow us on Twitter.
Story first published on: June 01, 2017 18:53 (IST)
["Source-ndtv"]