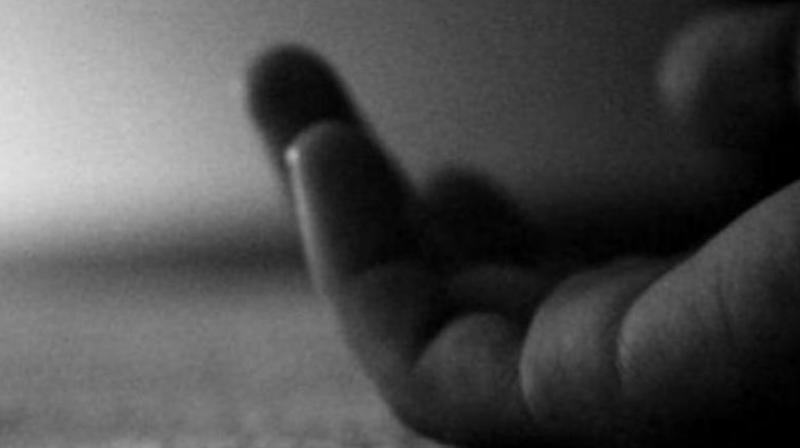 Hyderabad: A 28-year-old man who had gone missing three days ago was on Friday found to have committed suicide inside his parked car in Cyberabad area, police said on Saturday.
Avinash (28) who worked for a private firm seemed to have inhaled nitrogen — which is fatal in large doses – from a cannister sitting inside his car, police said.
He had gone missing three days ago; the body was found inside the car parked in Hydernagar this morning after local residents noticed foul smell, said inspector CH Kushalkar.
"It appears that he committed  suicide in his car in the parking lot at Malaysian Township by inhaling a toxic gas through a gas mask," the inspector said.
The gas was suspected to be nitrogen, he said.
Avinash's suicide note said he was in love with a girl and could not get over her, and was also plagued by financial troubles.
Further probe is on, the officer said.
[Source;-deccanchronicle]