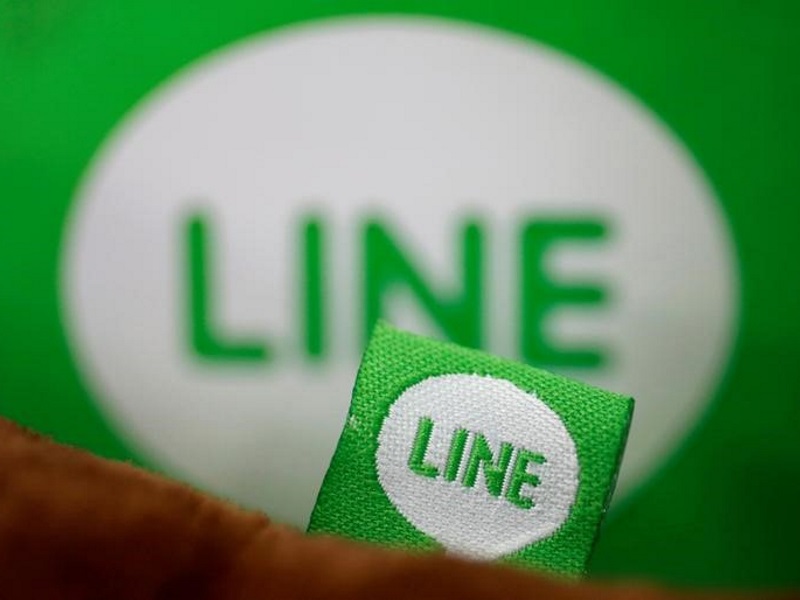 Stickers to Stocks: Things to Know About Messaging App Line
Messaging app Line kicks off a dual New York-Tokyo stock listing later Thursday after one of the year's biggest initial public offerings.
Here are a few things to know about the chatting service that has taken Asia by storm.
What is Line?
Smartphone and other mobile gadget users can use the app to make free calls, send no-charge instant messages, and post photos or short videos, along with a host of other paid-services.
It is a mix of rival messaging service WhatsApp and China's WeChat with a dash of Skype and a pinch of Facebook. Games and a mobile payment service are also on offer.
Sticker success
What has set Line apart so far – and driven its huge success in home market Japan – are the cutesy cartoon "stickers" that friends can send to each other while chatting online. Some are free, some cost a few dollars.
Line's sticker shop sells thousands of stickers, from Hello Kitty pop-ups and Super Mario to Manga and Disney characters. Line's homegrown stable of stickers include sad-face bear Brown and friends Cony, a rabbit, and yellow duck Sally.
Where did it come from?
The service, owned by South Korean Internet giant Naver, launched in 2011 as a tool for people to communicate in the aftermath of Japan's quake-tsunami disaster, which damaged telecom services.
It has since mushroomed into Japan's most popular messaging app and spread across Asia and to some Spanish-speaking countries.
The share sale comes two years after the firm initially announced plans to list that were later shelved, reportedly because of disagreements over the sale between Line and Naver.
Why go public?
Line has about 218 million active monthly users globally but most are in a handful of countries, including Japan, Thailand, and Indonesia, and it is struggling to attract new users.
The stock offering is raising about $1.3 billion to help it finance an expansion in Asia, and tap the US and European markets where it's not a major player.
About 35 million news share in total start trading in New York on Thursday and Tokyo on Friday at JPY 3,300 ($32) apiece.
Line's revenue rose 40 percent last year, but it booked a loss, which it blamed on rising staff costs and other expenses.
Tags: Apps, Facebook, Internet, Line, Skype, Social, Stickers, WeChat, WhatsApp
["Source-Gadgets"]