Earlier this year, while addressing the annual session of industry body CII, erstwhile power minister Piyush Goyal announced, "We are going to make electric vehicles self-sufficient like Unnat Jyoti by Affordable LEDs for All (UJALA). The idea is that by 2030, not a single petrol or diesel car should be sold in the country".
How he arrived at the target date, he didn't elaborate.
Then a month later, NITI Aayog called for only electric vehicles to be sold by 2030.
Everyone, including the car makers, was taken by surprise. The announcement came soon after America pulled out of the Paris climate accord. In a short span of only 13 years, the govt wants manufacturers to sell only electric cars instead of fossil fuel powered ones.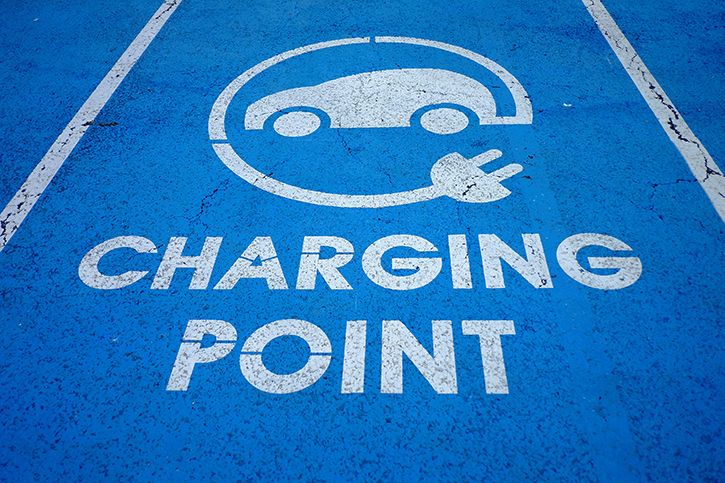 REUTERS
To put things in perspective, more than 27 lakh petrol and diesel cars were sold in the country in FY 2015. The same year, only 22,000 electric vehicles (two and four wheelers) were sold. That's not even one percent of the total volume!
But India is not the only country with stiff targets. Norway wants to ban all petrol and diesel cars by 2025 and Germany wants to have only electric cars by 2030 and UK has a target of 2040. So the car industry globally has a reason to get cracking on producing electric vehicles.
And things are moving forward in India too.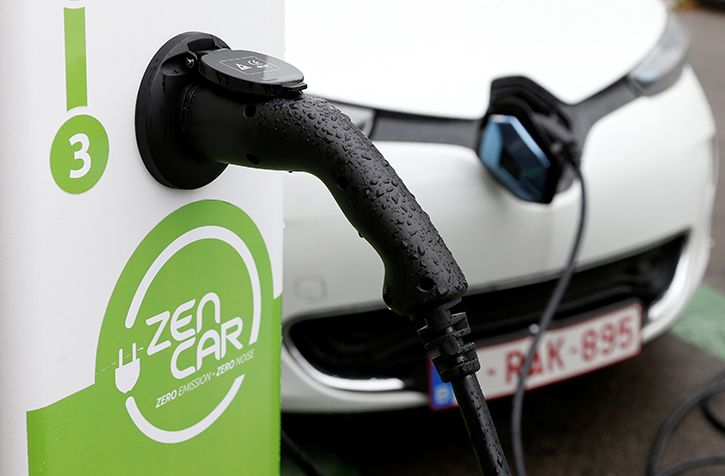 REUTERS
India's Mahindra Electric is currently the only EV maker in the country and is reportedly working on longer range and more powerful electric vehicles.
Currently, the car company's offerings are limited to a range of 140 km and a top speed of 85 km/h. Bigger batteries of 350V capacity are being planned which will improve top speed to 200 km/h and range to around 350 km.
Both required for inter city travels and also to reduce 'range anxiety' in customers associated with electric vehicles. Mahindra also recently announced that its electric cars covered 50 milllion kilometres on Indian roads.
The govt. on its part has extended the Phase-1 of the FAME scheme ((Faster Adoption and Manufacturing of Hybrid & Electric Vehicles), a programme of incentives offered to EV buyers to help improve adoption and sales. Under the scheme, a total of 150,550 hybrid and electric vehicles received incentives till July 26, 2017.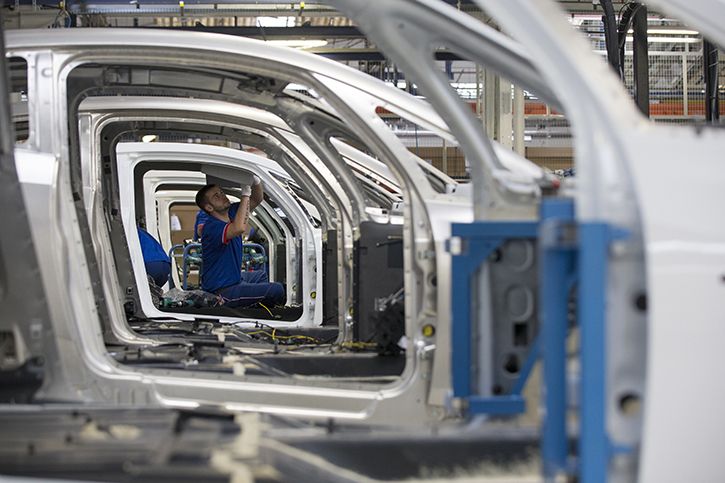 REUTERS
Japanese Prime Minister Shinzo Abe's India visit not only gave us the bullet train but a lithium ion battery plant too. While it may have been lost in the news, it is an equally important development. The plant will be set up by India's biggest car maker Maruti in association with Denso and Toshiba. The plant will provide batteries for company's upcoming electric cars that will also be produced in the state. And given that Toyota has a stake in Denso and has a technical cooperation agreement with Suzuki, it too will benefit and most likely produce electric cars in India.
So, slowly but surely, India is on its way to become an electric car market.
["Source-indiatimes"]