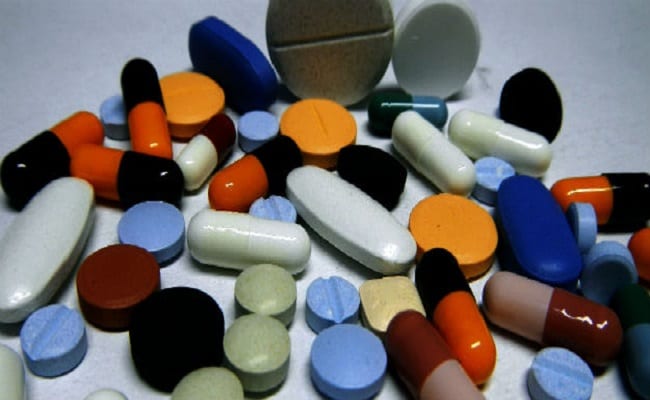 New Delhi: Shares of Suven Life Sciences rose over 5 per cent today as the company has been granted one product patent each by Europe and Israel for a drug used in the treatment of neuro-degenerative diseases.
The stock gained 5.22 per cent to Rs 204.30 on BSE.
At NSE, shares of the company went up 5.27 per cent to Rs 204.50.
The company has been granted "one product patent from Europe and one product patent from Israel corresponding to the New Chemical Entities (NCEs) for the treatment of disorders associated with neuro-degenerative diseases," it said in a BSE filing today.
The patents are valid through 2030 and 2029 respectively, the company added.
With these new patents, Suven has a total of 23 patent from Europe and 12 from Israel.
(Except for the headline, this story has not been edited by NDTV staff and is published from a syndicated feed.)
Story first published on: October 18, 2016 13:13 (IST)
["source-ndtv"]