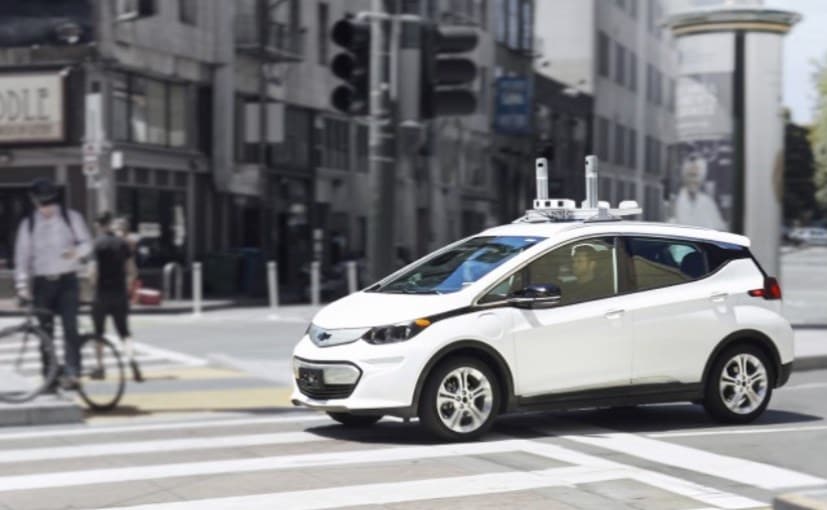 Highlights
GM is seeking the U.S. government approval for a fully autonomous car
The Cruise AV will be based on the existing Chevy Bolt EV
GM acquired startup Cruise Automation to help develop self-driving cars
Autonomous cars are the future and there's no doubting that. Companies are noticing the potential of this market in the coming years and that's one reason why you see that there's a lot of investment that has gone into making technologies that will make driving a car unnecessary. Self-driving cars will make certain that there's no driver needed and this is fast becoming the most sought after technology and General Motors wants to make the first move. The company is seeking the U.S. government approval for a fully autonomous car – one without a steering wheel, brake pedal or accelerator pedal – to enter the automaker's first commercial ride-sharing fleet in 2019.
The company showcased the Cruise AV, which gets a centre-stack and infotainment system design to current GM cars, but the big things missing are the steering wheel on the driver's side and of course the gear lever and all the pedals. There are displays on the back of the headrests which provide information to rear-seat passengers. From what we can see of the car, the Cruise AV will be based on the existing Chevy Bolt EV prototypes and has said in a safety document that users would request a ride via a smartphone app, and that the autonomous vehicles would be sent automatically to pick them up.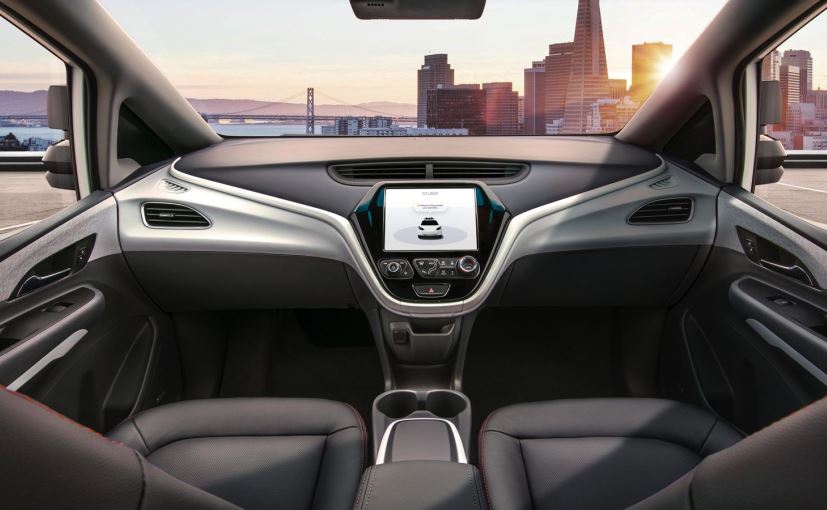 The executives at General Motors have approached the National Highway Traffic Safety Administration to allow 16 alterations to existing vehicle safety rules – such as having an airbag in what would normally be the driver's seat, but without a steering wheel among others. The permissions and alterations will have to be made in each of the individual US states. The company declined to identify the first states in which it plans to launch the vehicle or say when it would begin testing.
GM has been working towards the building of self-driving cars as it acquired startup Cruise Automation to help develop self-driving vehicles and invested at least $14 million to expand the company's development work. It also bought stake in a company called Strobe, which manufactures the LIDAR laser sensors used to help guide autonomous vehicles.
Of course GM is not the only company working on these technologies but it's made the first move and we'll have to wait and see if it pays off.
["Source-ndtv"]